House of Nature is pleased to give assistance to clients who struggle with dysfunctional eating, or bad eating habits. According to each and every body needs, we design healthy dieting meals that include various nutrients that your body craves for. We deliver these freshly-made meals at your doorstep all around Qatar at a convenient time.
New Flexible Diet For

Healthy Lifestyle

At House of Nature, we prepare healthy meals that would be your companion for a healthier lifestyle. What makes us unique and more effective is the Macros dieting plan we follow that has noticeable results. This Macro Diet goes a step further than standard calorie counting. Here, we count the macronutrients (grams of proteins, carbs, and fats) you're going to eat in our meals in order to reach your goal for weight loss.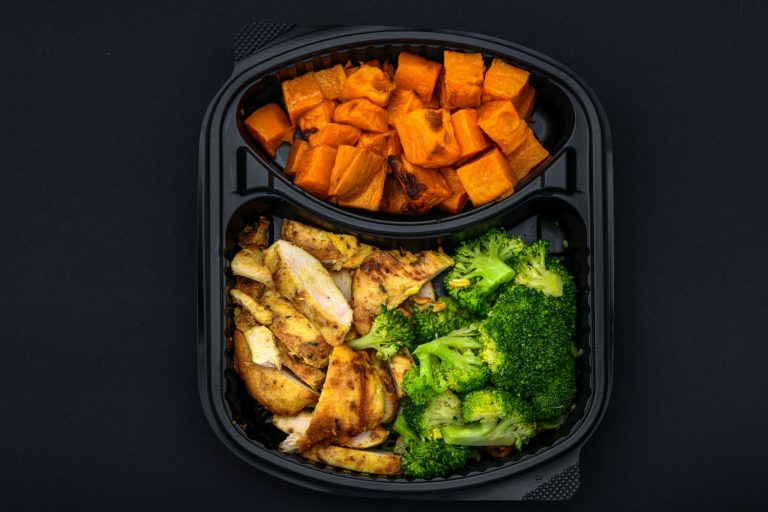 Promoting Optimal Health
A team of experienced dietitians offer nutrition consultation to individuals and families, promoting optimal health and personal well-being. This consultation makes you more aware of your body besides the body composition analysis and measurement that we provide here. You will follow up every 2 weeks with nutrition specialists to ensure that we are on the right path.
Build A Positive Relation With Food
Our greatest concern is to make our clients follow a healthy lifestyle that would bear its fruit. This fruit would appear in your general health and your body shape. Our unique dieting system Macros, empower our clients to lose weight while eating the food they enjoy. For direct and easy contact with our nutrition consultants, call 7716 0177 or DM us on Instagram or Facebook
Fresh & Organic

Ingredients For Healthy

Meals

With +60 various and interesting meals and subscription that costs 3200 QAR, we will create the best menu that will suit your options. Daily, you will get 3 fresh-made nutrient-packed meals and 2 healthy satisfying snacks that you will love. Check out our menu: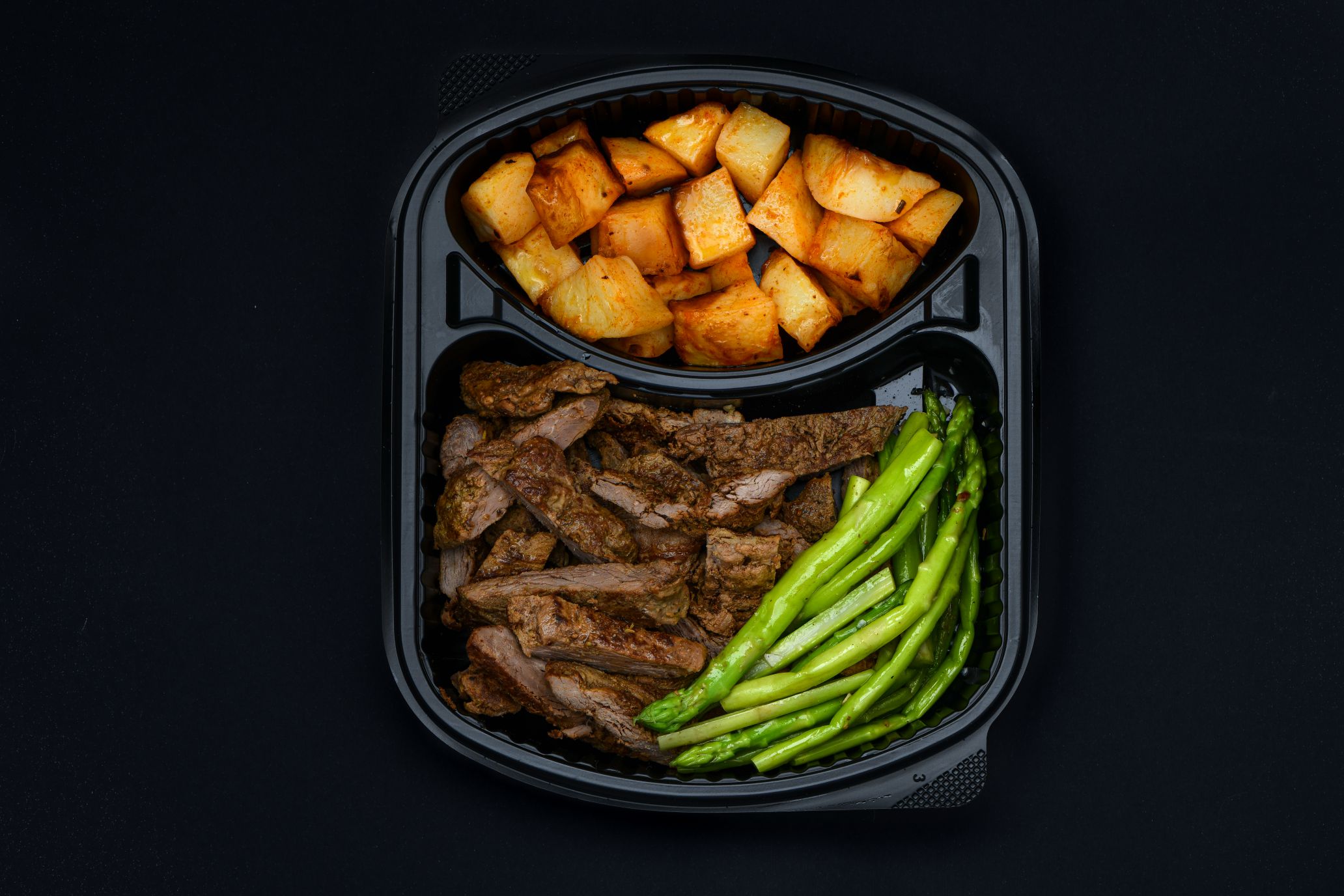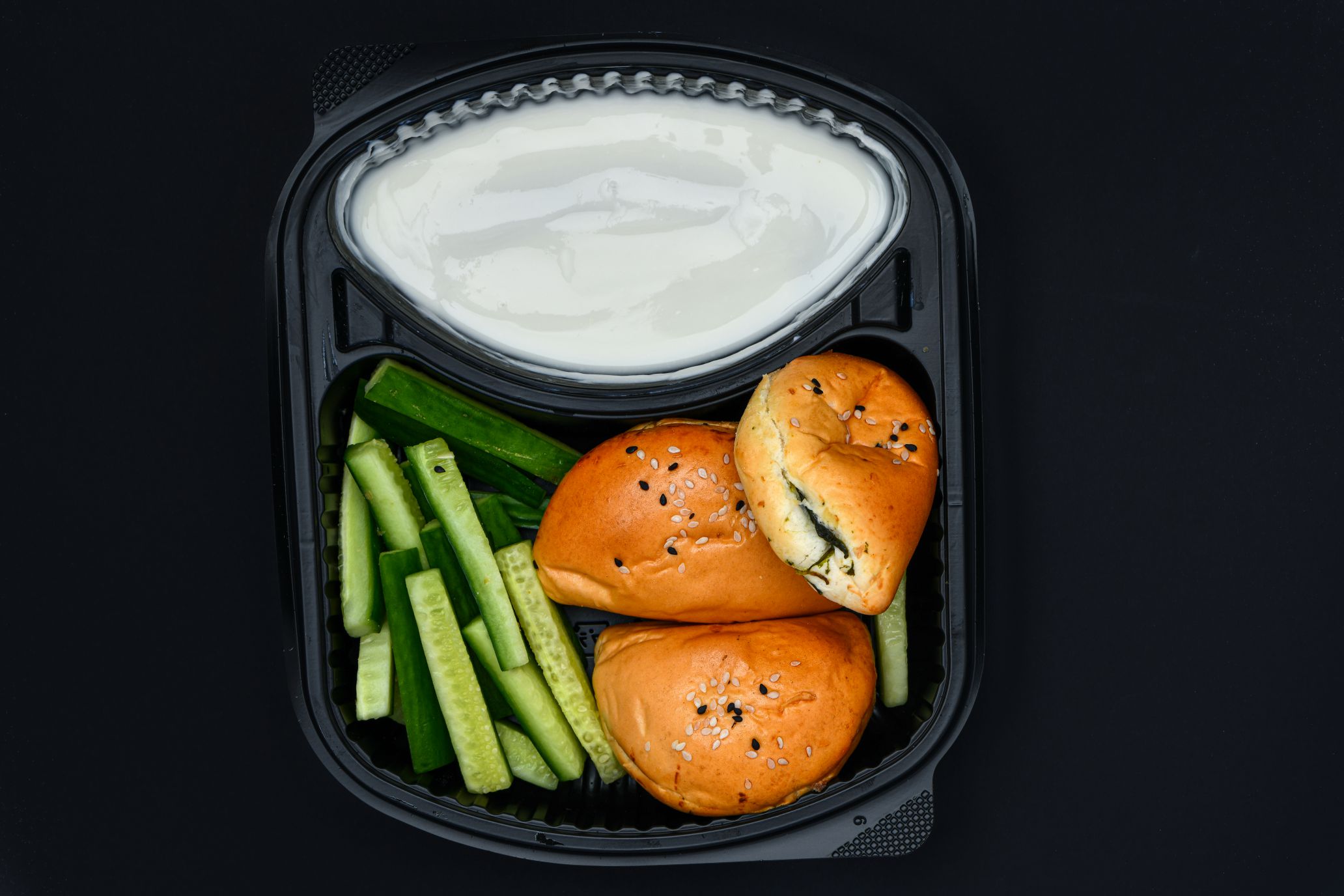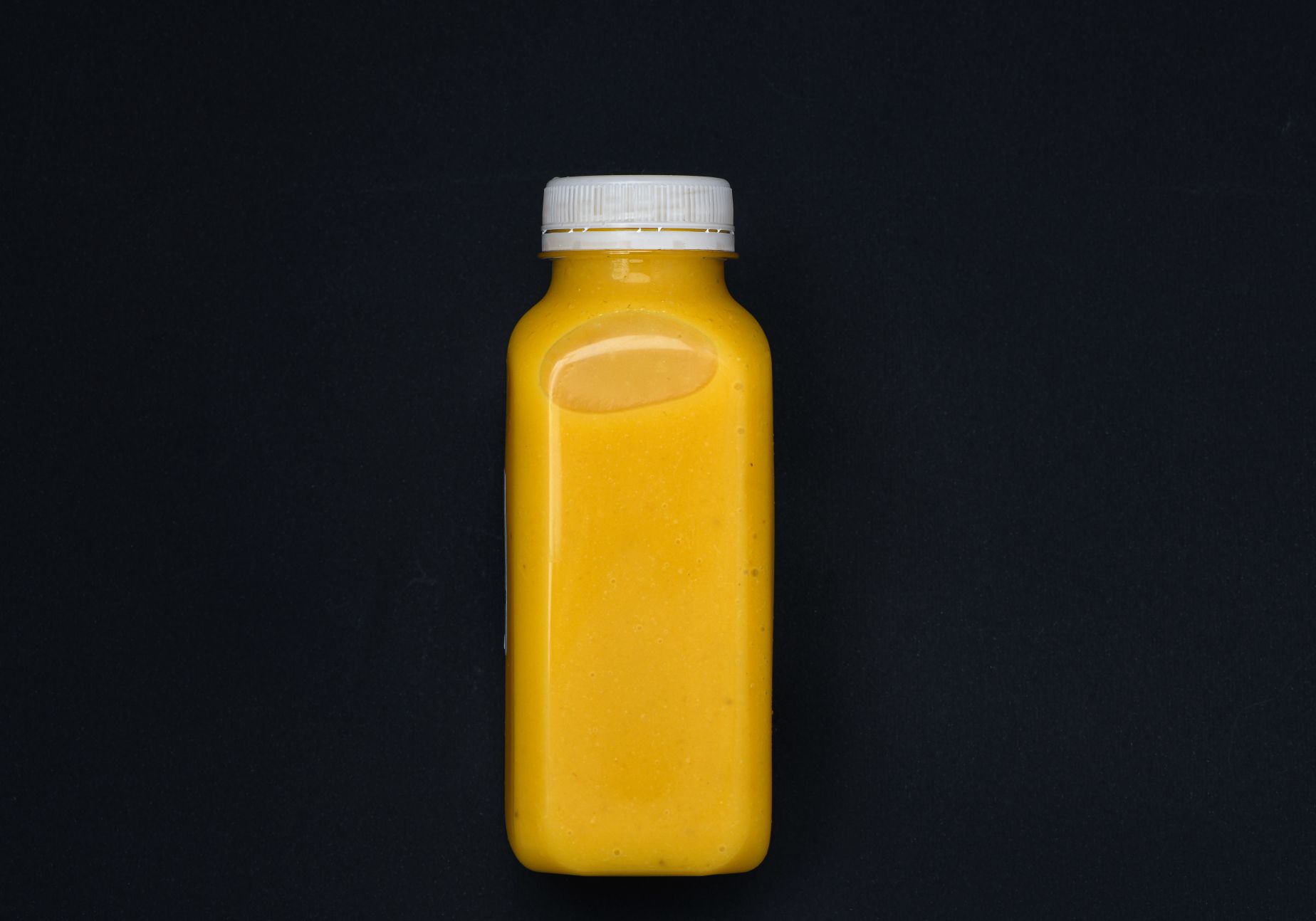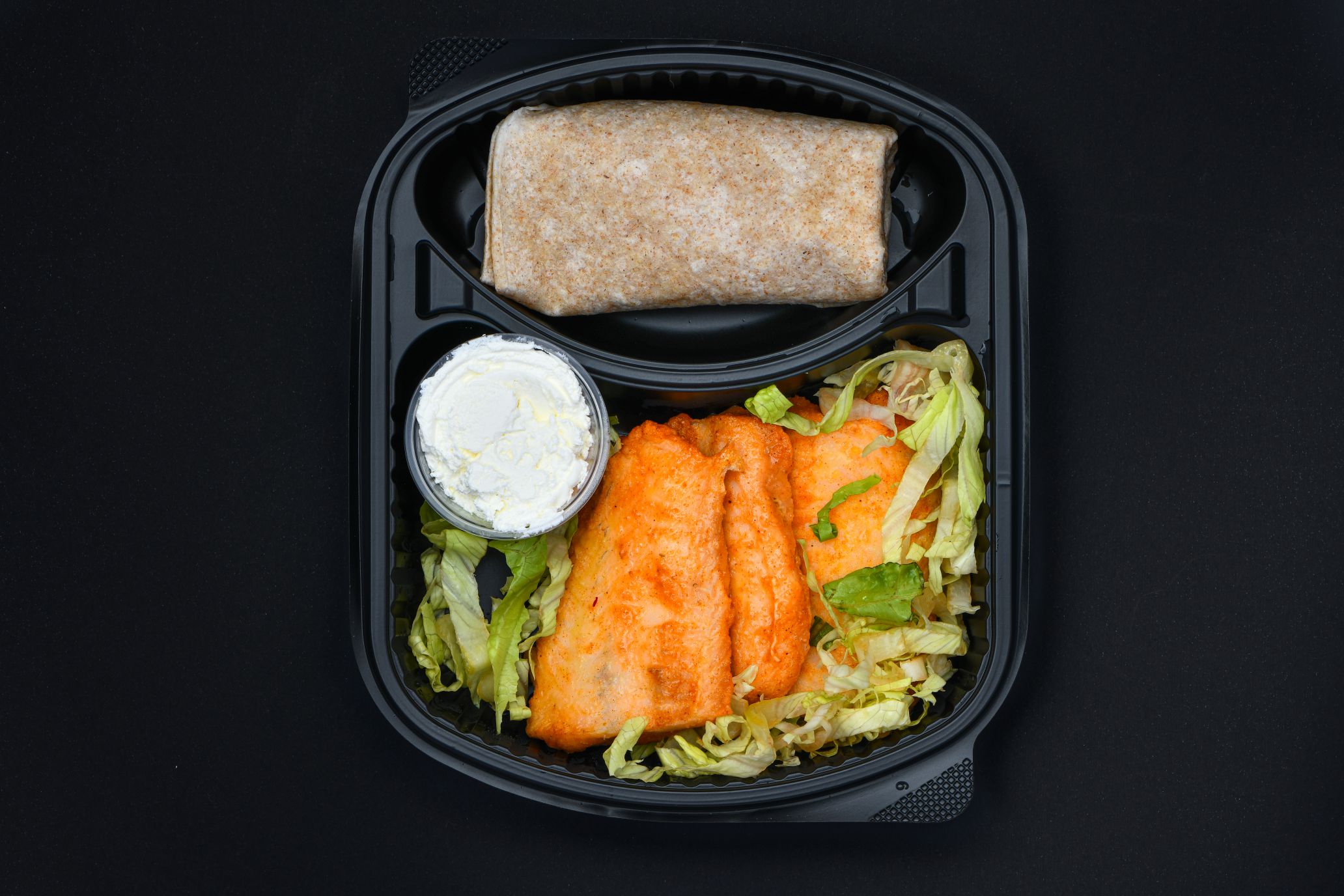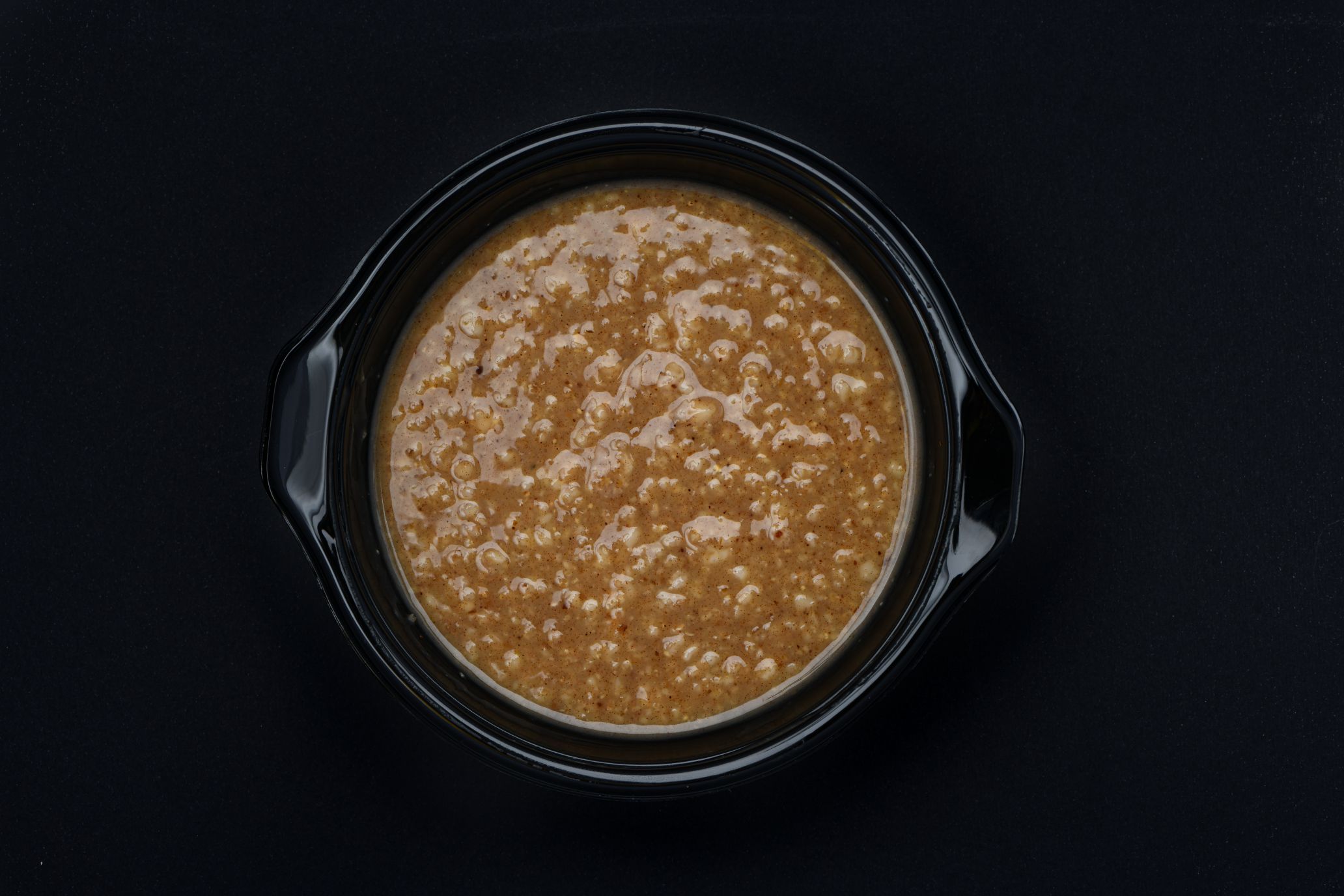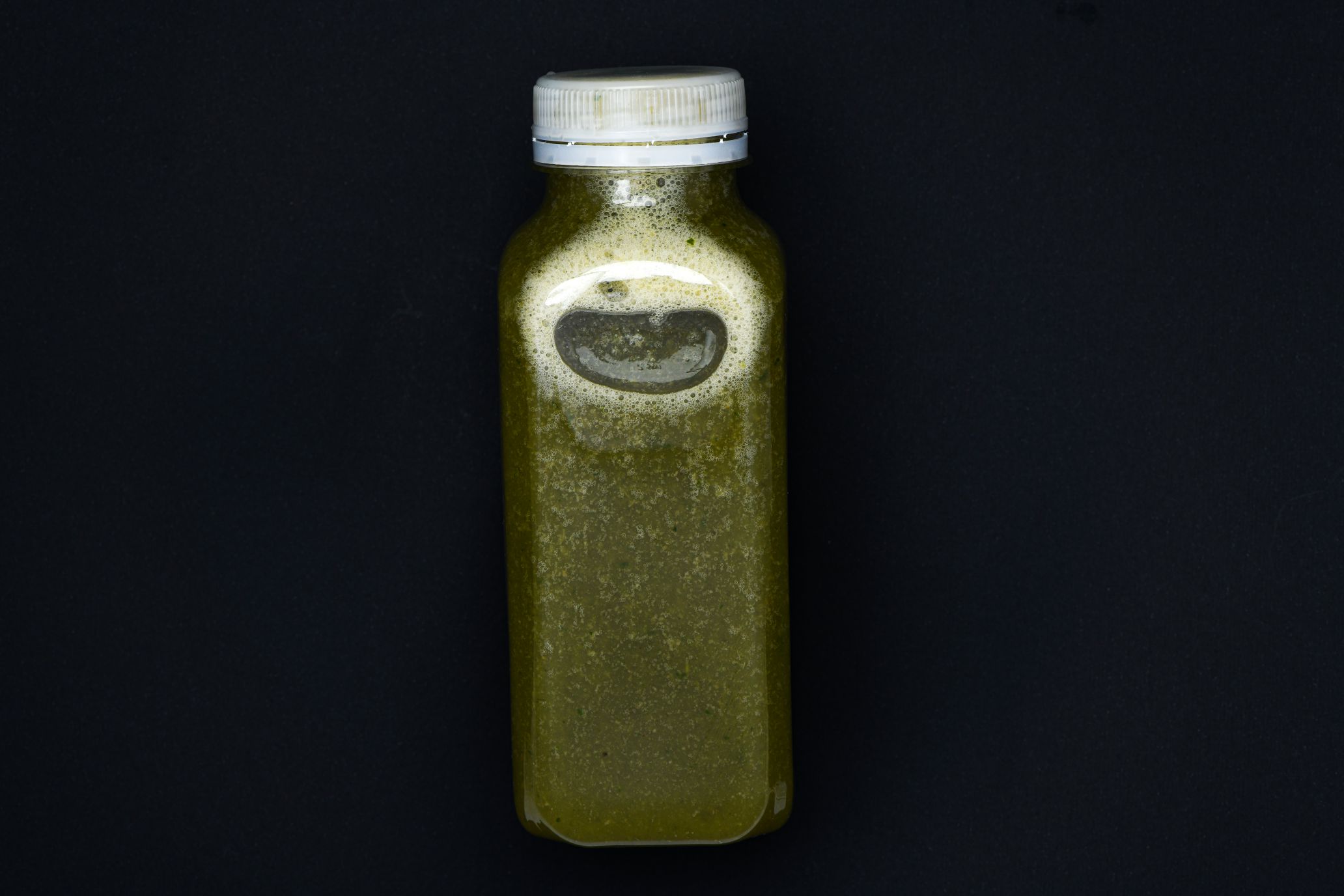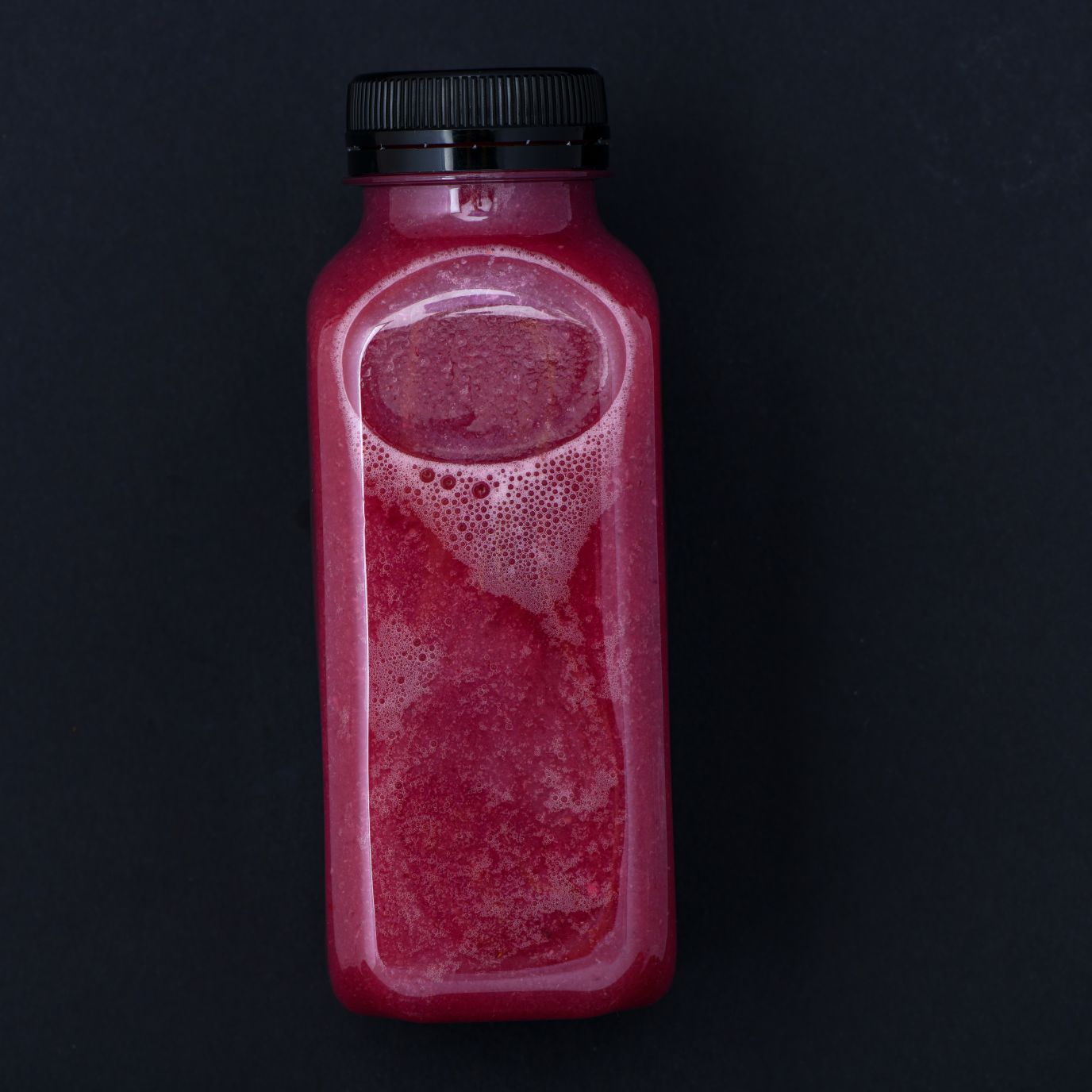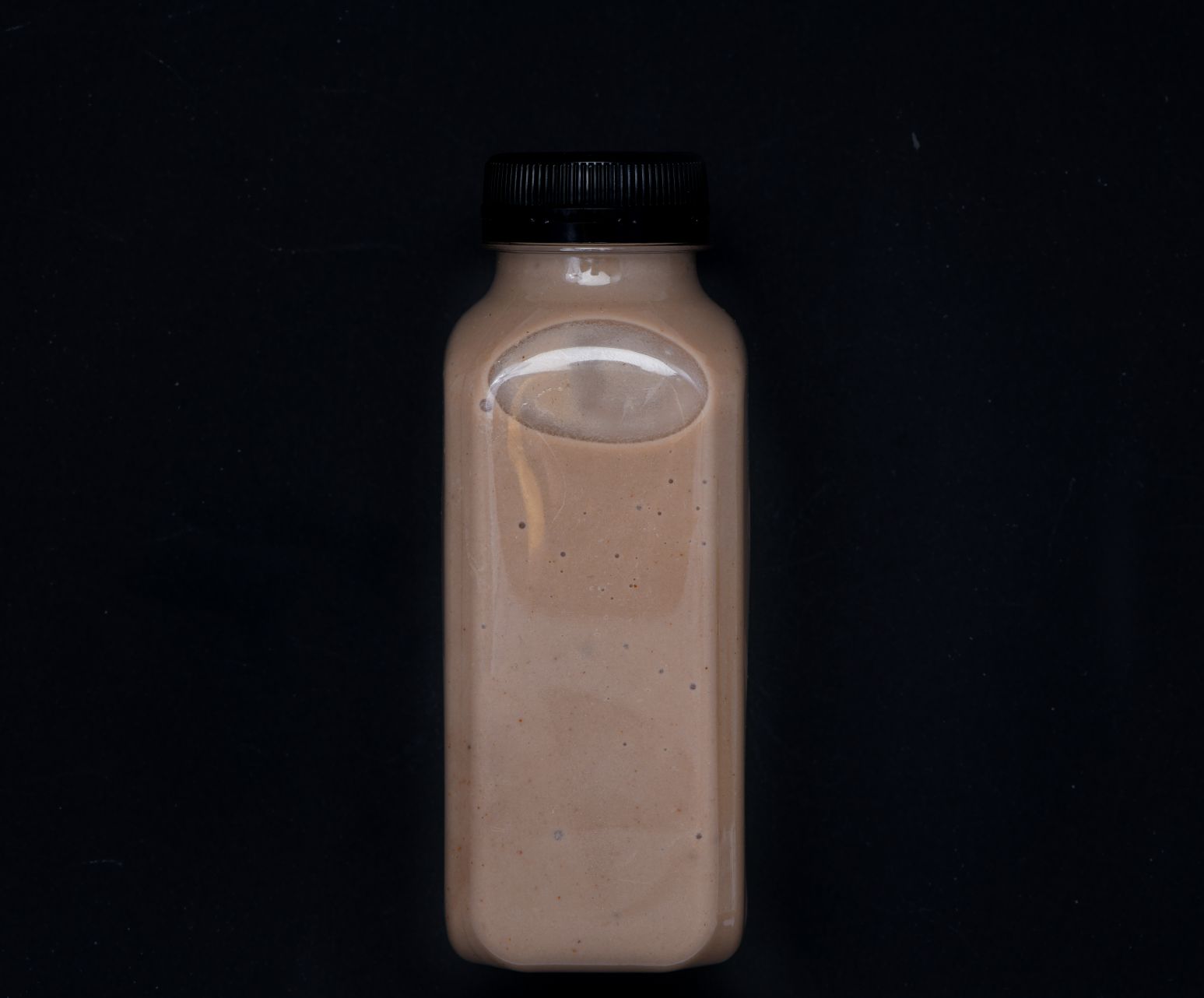 Welcome to Arangi.
Any question please contact
Phone:

Address:

16122 Collins Street Victoria 8007 Australia

16122 Collins Street AHDJ 807 Australia

Email:
If you got any further inquiries, need to know more details, or for delivery orders
Please Contact Us at:
Phone Number: +974 7716 0177
Email: info@honqatar.com
Working Days: Saturday -Thursday
Working Hours: 9 AM to 6 PM
Address: 45th Floor, Palm Tower B, West Bay
Welcome to Arangi.
Any question please contact
Phone:

Address:

16122 Collins Street Victoria 8007 Australia

16122 Collins Street AHDJ 807 Australia

Email: